2246 Montgomery Hwy. Suite 3 Dothan, AL. 36303
(334) 333-1756
Welcome To Hairoglyphics Hair & Beauty Salon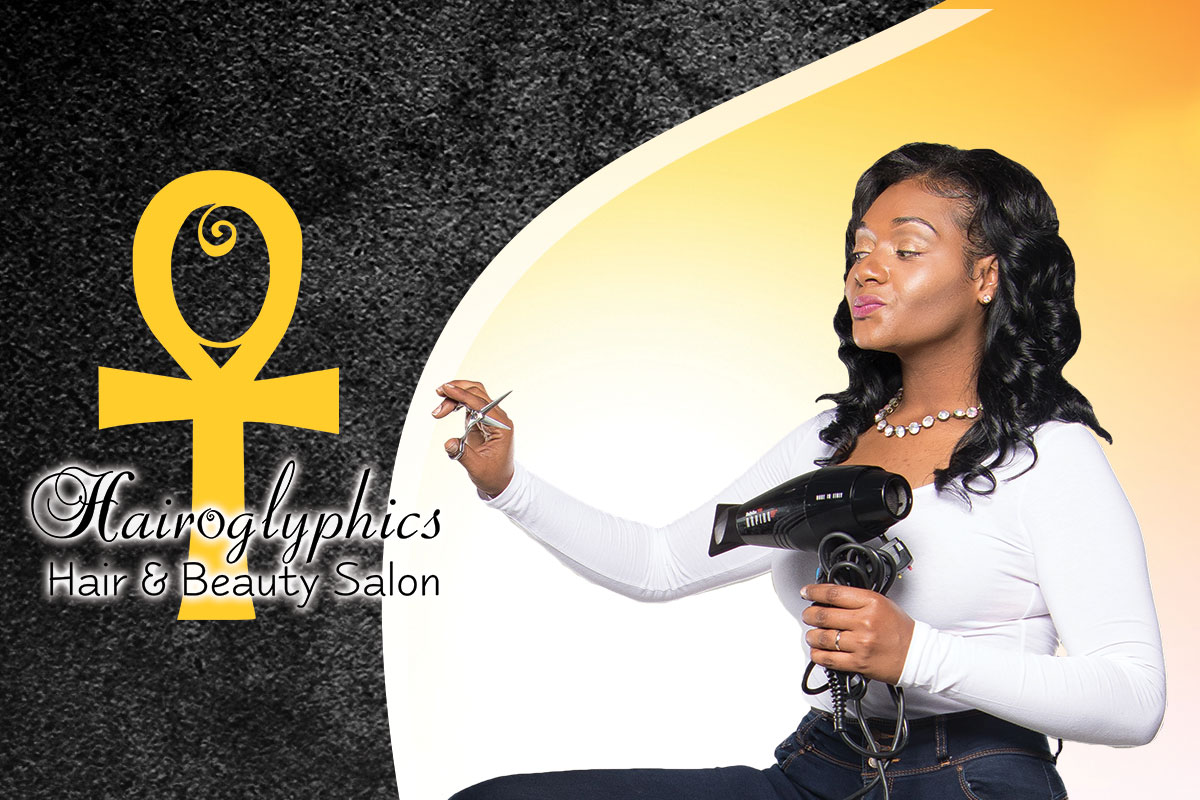 Want to be a Licensed Cosmetologist
Click Below to find out how.
The Best Haircare Under The Sun!
Hairoglyphics Hair & Beauty Salon
Welcome to Hairoglyphics Hair & Beauty Salon's Official website.  Hairoglyphics is located in the lovely city of Dothan, Alabama on Montgomery Hwy.  We are a Multi-cultural Salon, full service Hair Salon & Beauty Salon.  We service people of all races, genders and ages.  All of our stylists are licensed with the Alabama State Board of Cosmetology and Barbering. 
Hairoglyphics houses several licensed cosmetologists, barbers, makeup artists, estheticians and massage therapists.  Hairoglyphics Hair & Beauty Salon creates the perfect ambiance of relaxation, enjoyment, and professionalism.  Collectively, our main focus is on the beauty and well being of all our clients.  Come visit us today!