Collectively, our main focus is on the beauty and well being of all our clients.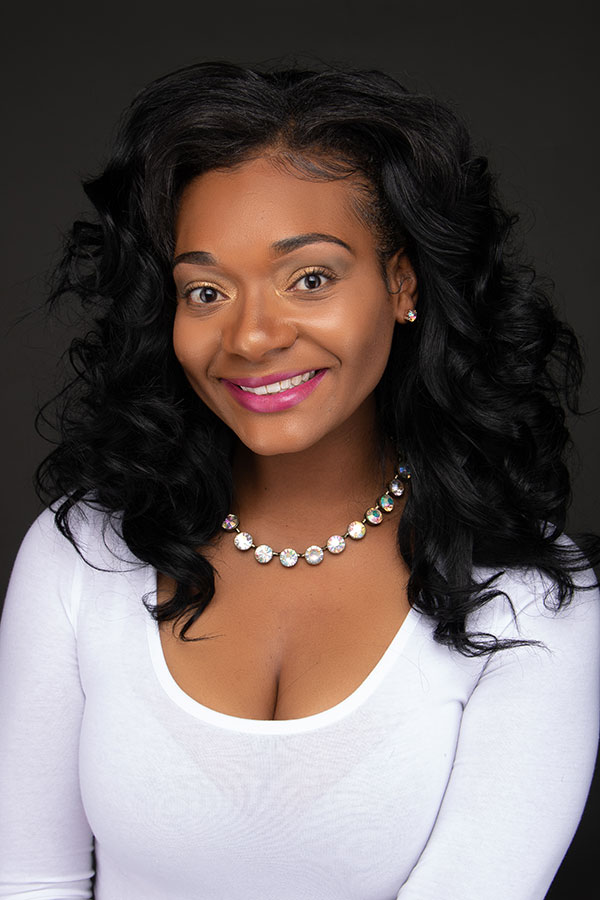 Nassandra Corbitt
Owner & Master Cosmetologist
Licensed Instructor
Mrs. Nassandra "Bunny" Corbitt has been a licensed cosmetologist since 2007.  Over the years she obtained both her Master Cosmetology License, Instructors Cosmetology License, and Barber Instructor License.  She has worked for chain salons, taught cosmetology on the college level, on the high school level. Nassandra now offers cosmetology, barbering, manicuring and esthetics apprenticeships at Hairoglyphics Hair and Beauty Salon.  Nassandra's true passion is being in the salon.  She provides her clients with amazing hair care services, she focuses on and promotes natural healthy hair.
Natural Hair Care, Chemical Services
"Relaxing, Permanent Wave, Hair Coloring, and Hair Extension Services"
For an appointment, please call/text:
(334) 333-1756

Click below on mobile phone to call/text: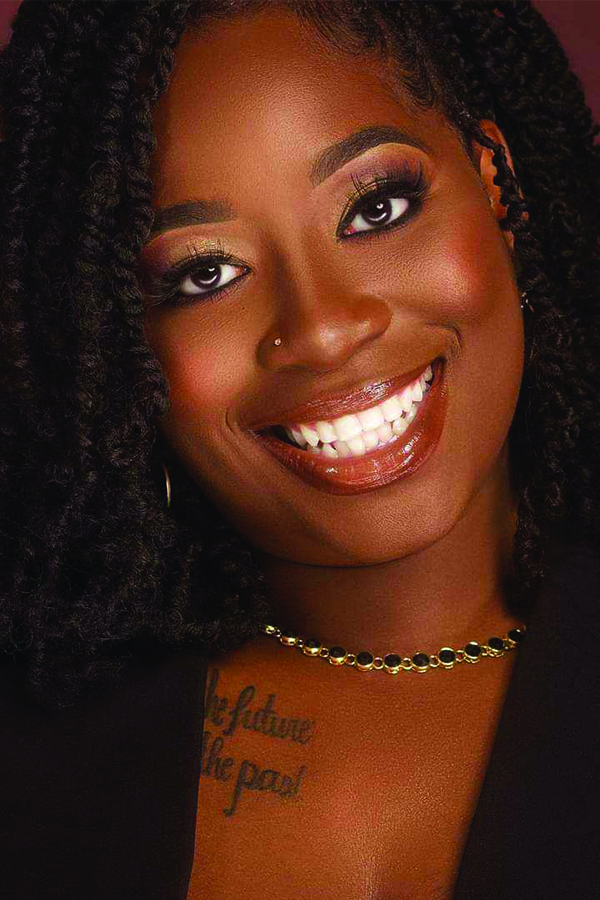 Tamerian Walker
Licenced Natural Hair Stylist
Ms. Walker is the owner of Loc'd In With Tic. Loc'd In With Tic is located at Hairoglyphics Salon.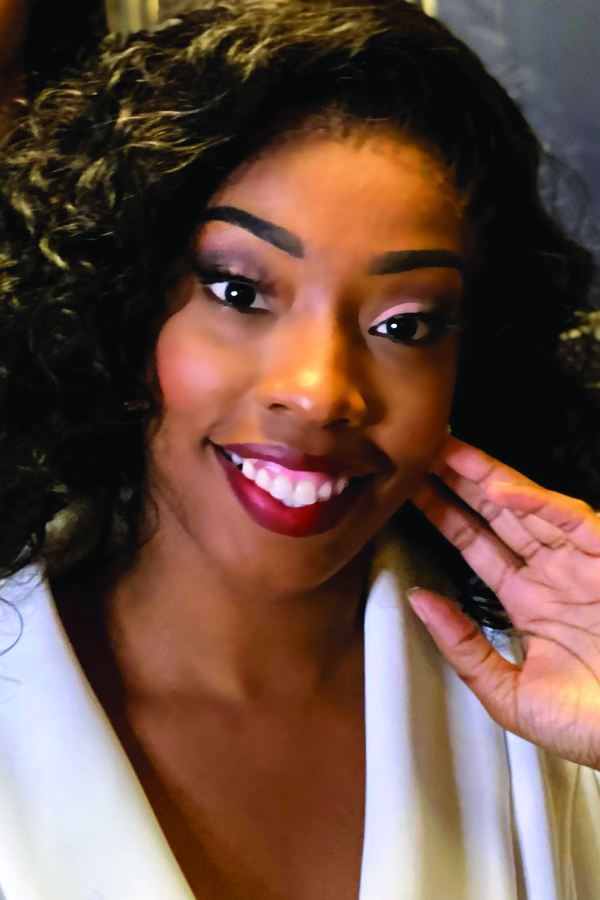 Alexis Claiborne
Licensed Cosmetologist
Ms. Claiborne is the owner of Braiding Beauty, appointments may be made by call/text 2513692015. The Braiding Beauty is located at Hairoglyphics Salon.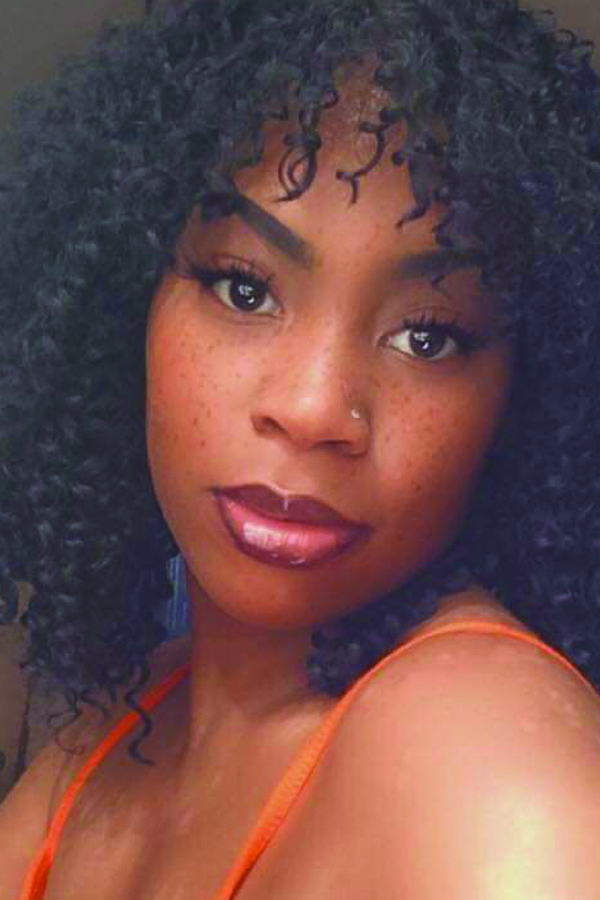 Jayla Pearce
Certified Student Apprentice
Ms. Pearce is a certified student apprentice in Hairoglyphics Academy. She is the hopeful owner of Jayla's Magic Touch. Ms. Pearce is located at Hairoglyphics Salon.