Collectively, our main focus is on the beauty and well being of all our clients.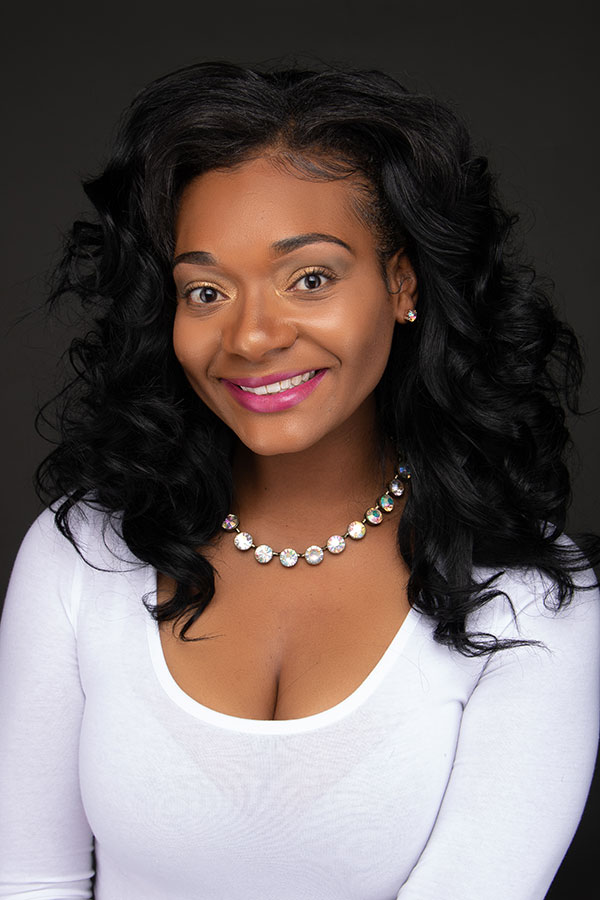 Nassandra Corbitt
Owner & Master Cosmetologist
Licensed Instructor
Mrs. Nassandra "Bunny" Corbitt has been a licensed cosmetologist since 2007.  Over the years she obtained both her Master Cosmetology License and Instructors Cosmetology License.  She has worked for chain salons, taught cosmetology on the college level, and now teaches cosmetology on the high school level in Dothan, AL.  Nassandra's true passion is being in the salon.  She provides her clients with amazing hair care services, she focuses on and promotes natural healthy hair.
Natural Hair Care, Chemical Services
"Relaxing, Permanent Wave, Hair Coloring, and Hair Extension Services"
For an appointment, please call/text:
(334) 333-1756
Book appointments online at:
calendly.com/salonhairoglyphics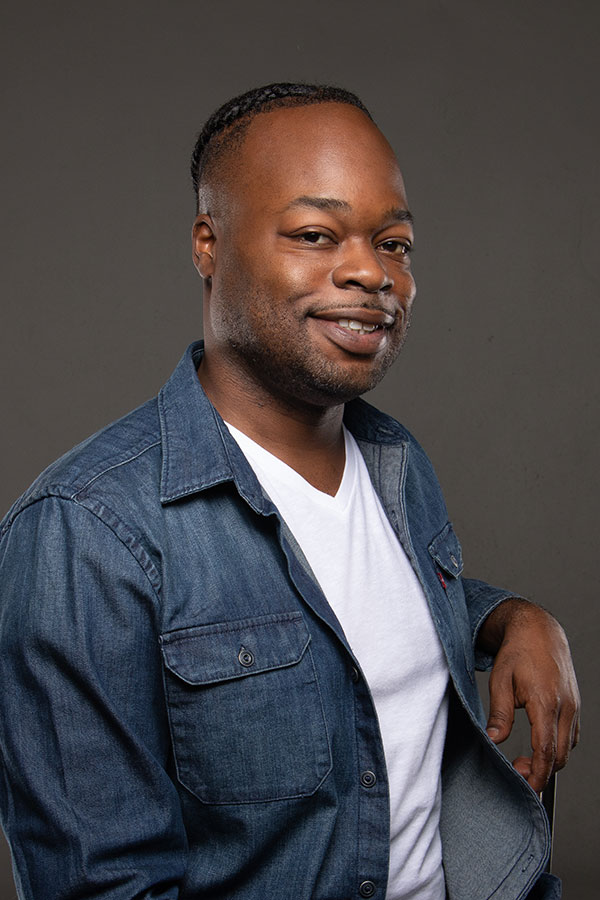 Brendan McElderry
Manager/Licenced Cosmetologist
BRENDAN MCELDERRY Master cosmetologist Graduated Aveda Institute Washington DC , where I also trained and attained several years  of experience in Hair coloring and Hair cutting techniques while residing in the Washington DC and Wiregrass area.  I've styled and maintained healthy of all types and textures for over 10 years, while mastering the transforming technique of the natural hair Blowout/Silk-press. I am available for whatever hair care need you may be in need of.
Color, highlights, chemical straightening, thermal straightening, Haircuts, Weaves and trending styles.
You may Schedule or Contact me through Style Seat.
StyleSeat.com/BrendanMcelderry
.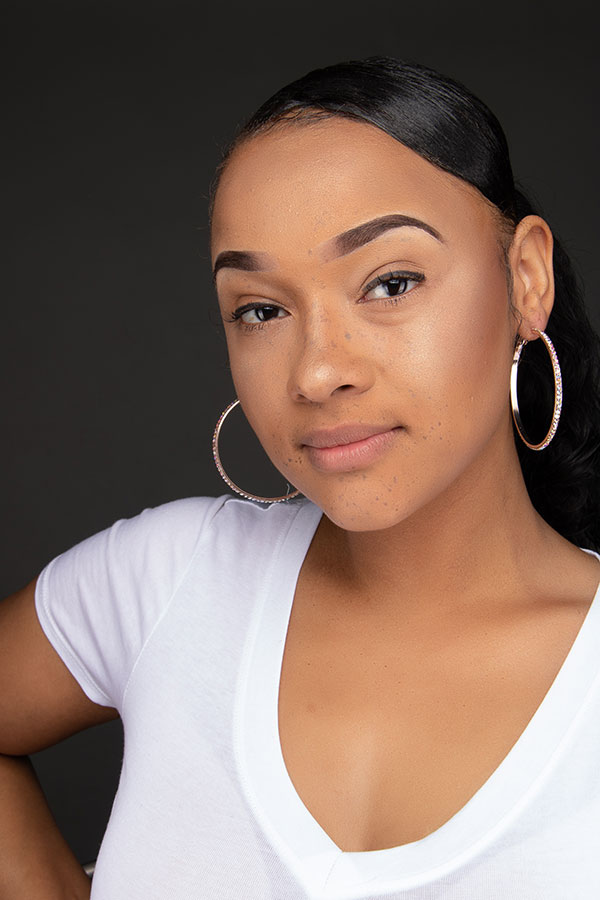 Amanda Iverson
Licensed Cosmetologist
Amanda Iverson is a licensed stylist that specialises in weaves of all kinds including custom wigs and specialty bundle colors. Amanda also styles, braids and cares for the natural hair. If you are interested in booking an appointment with her, please call/text 334.379.1318 or go to luxbyamandamichelle.net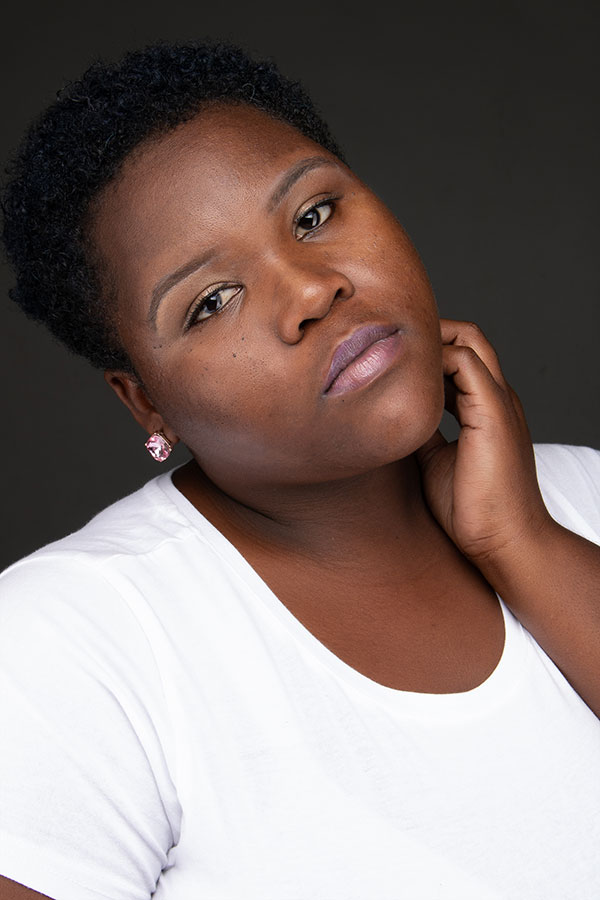 Ella Baker
Licensed Cosmetologist
Ella Baker is a well-rounded hair stylist in Dothan Alabama. She accepts all ethnicities female and male clients. She has over 17 years of experience and braids, two years of experience in dreadlock, hair extensions color protective styles crochet natural hair care and Etc not only does she provide professionalism and satisfaction but she also educate her clients about the services they received to book with Ella.
Contact information
Booksybiz – ellastylezmyhair.booksy.com
Facebook – quvella Above All Things Baker
334-547-5225
#thealabamabraider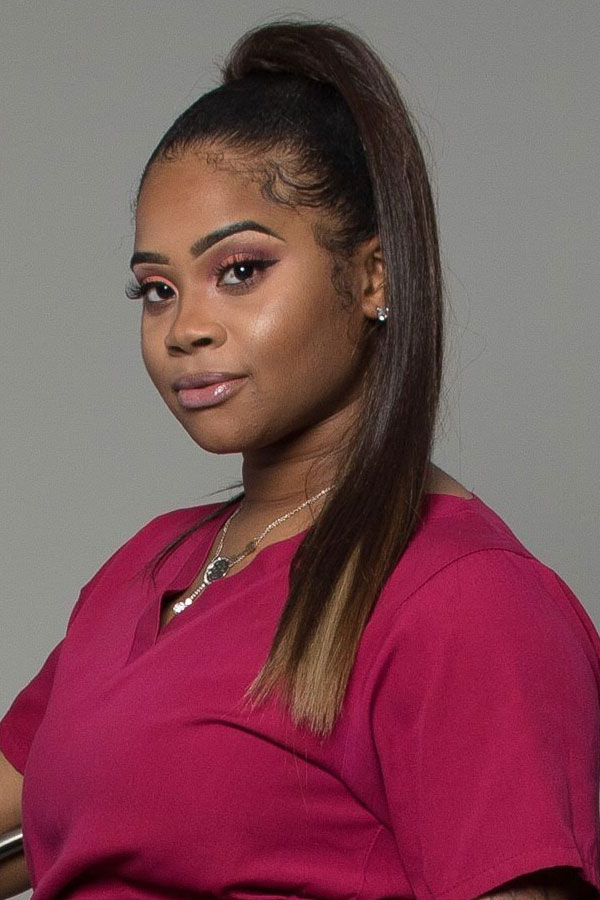 Tiffany Andrews
Licensed Aesthetician, Makeup Artist, & Lash Technician
With 7+ years of experience; I am a self-taught, freelance makeup artist. In 2016, I obtained my aesthetics license at Atlanta Institute of Aesthetics in Atlanta, GA. I have freelanced all over the U.S. However, I plan to be global. I am skilled with publishing sophistication in: photography, movie sets, and novels. Inspired by all aspects of beauty, I specialize in skin care, natural-full glam makeup, lash extensions, and Henna. Join me on the Beat by Tip Tour as I paint the world pink with my brushes. Book your appointment with me today.
— Beat by Tip
Contact Information:
(678)300-7300
Book an Appointment at:
https://calendly.com/makeupbytip
.